Through a unique combination of custom millwork, engineering, construction design disciplines and expertise we are able to bring even the most complicated designs to life.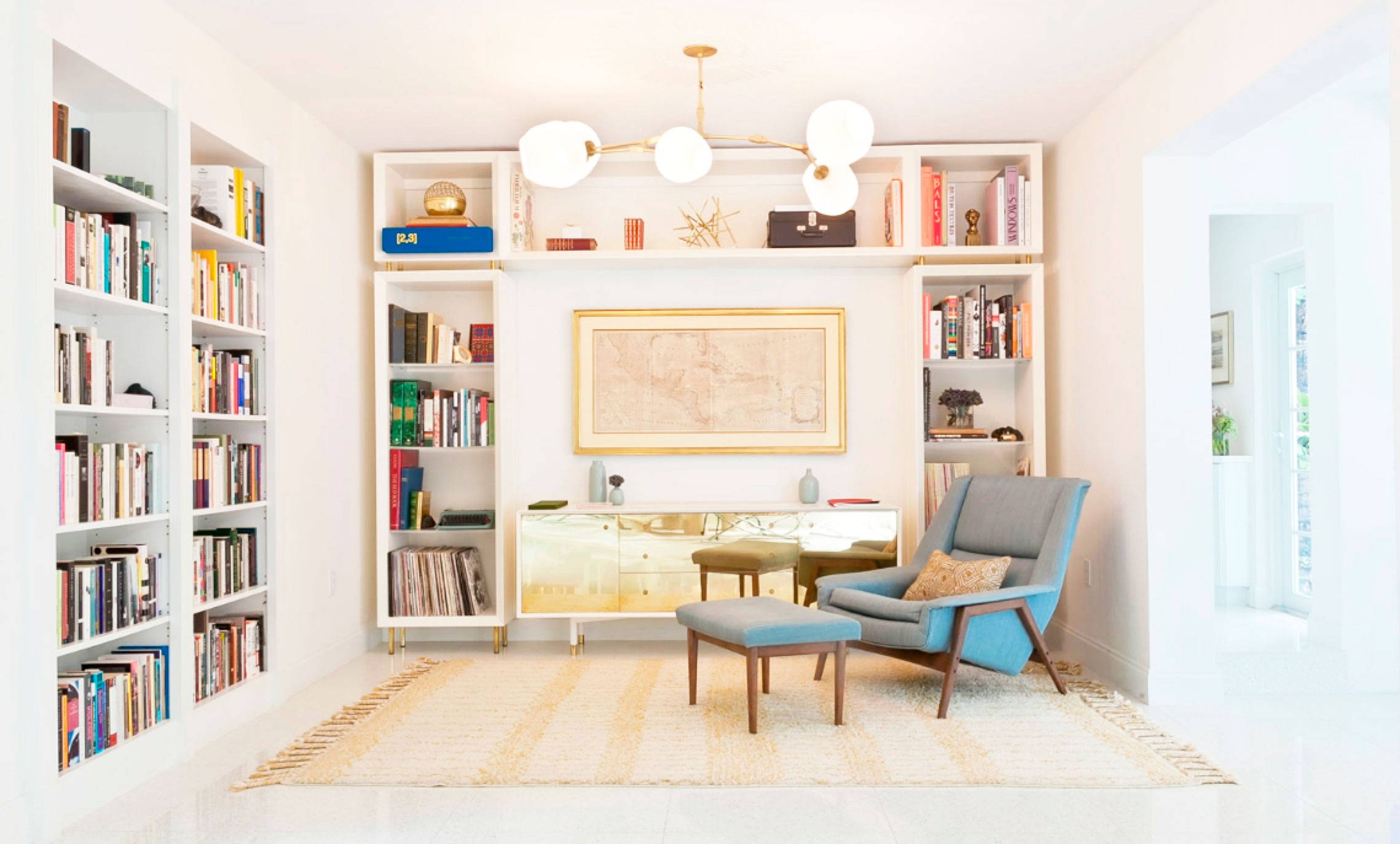 For this project we partnered with the famed interior design firm Moniomi. Our client wanted a place where they could sit and center themselves. With the use of a large space for custom storage, surrounded by books we created a space that is warm, yet light, and inviting.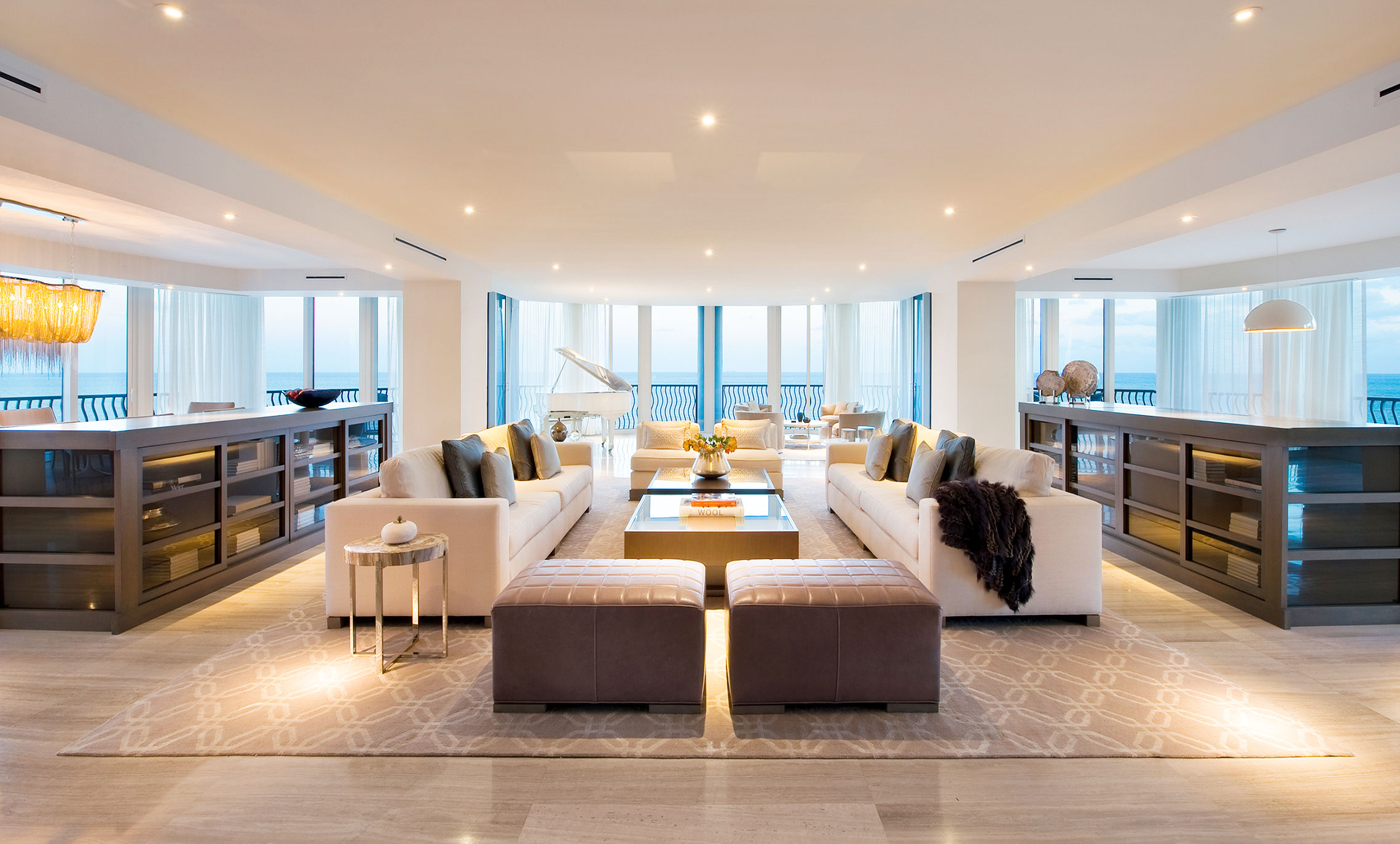 We worked with Sofia Joelsson Design design to build a space that was functional, yet completely custom. Our client wanted a TV unit, but needed additional storage. We created two matching storage units, one of which has a hollow center that allows for a TV to rise up when needed and down when not.
Custom Millwork + Custom Design
Since 2012 SA Woodwork has been working with interior design firms to design custom pieces that not only are beautiful but functional as well.