For over 20 years Sempre Avanti Woodwork & Design has been providing the South Florida Area with one of a kind custom designs.
Sempre Avanti Woodwork & Design, located in Hollywood Florida, serves homeowners throughout South Florida with luxury, high-end millwork, design and renovation services to help them achieve their dream home.
Experience a rich heritage of custom millwork designed and manufactured in our 3,000 sq.ft. warehouse in Hollywood, Florida.
Passionate about what we do.
Martino Di Benedetto, Master Craftsman and Owner, leads all builds. He graduated from the Art Institute of Ft. Lauderdale with a BA in Industrial Design. With over 20 years of experience Martino provides his clients with decades of knowledge in carpentry. From consultation to completion, SA Woodwork is your trusted partner for your next home remodeling project.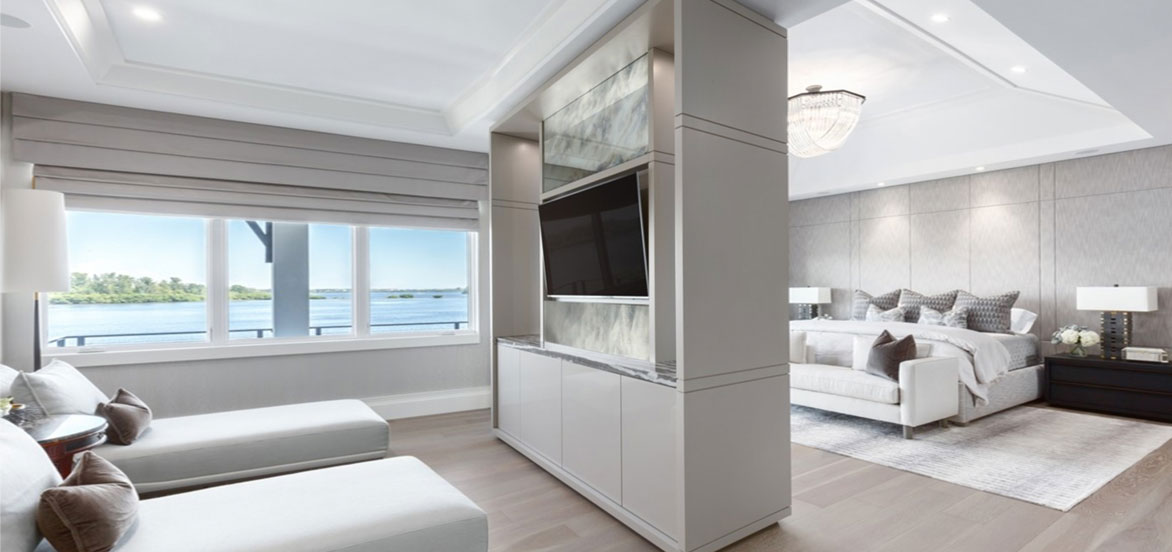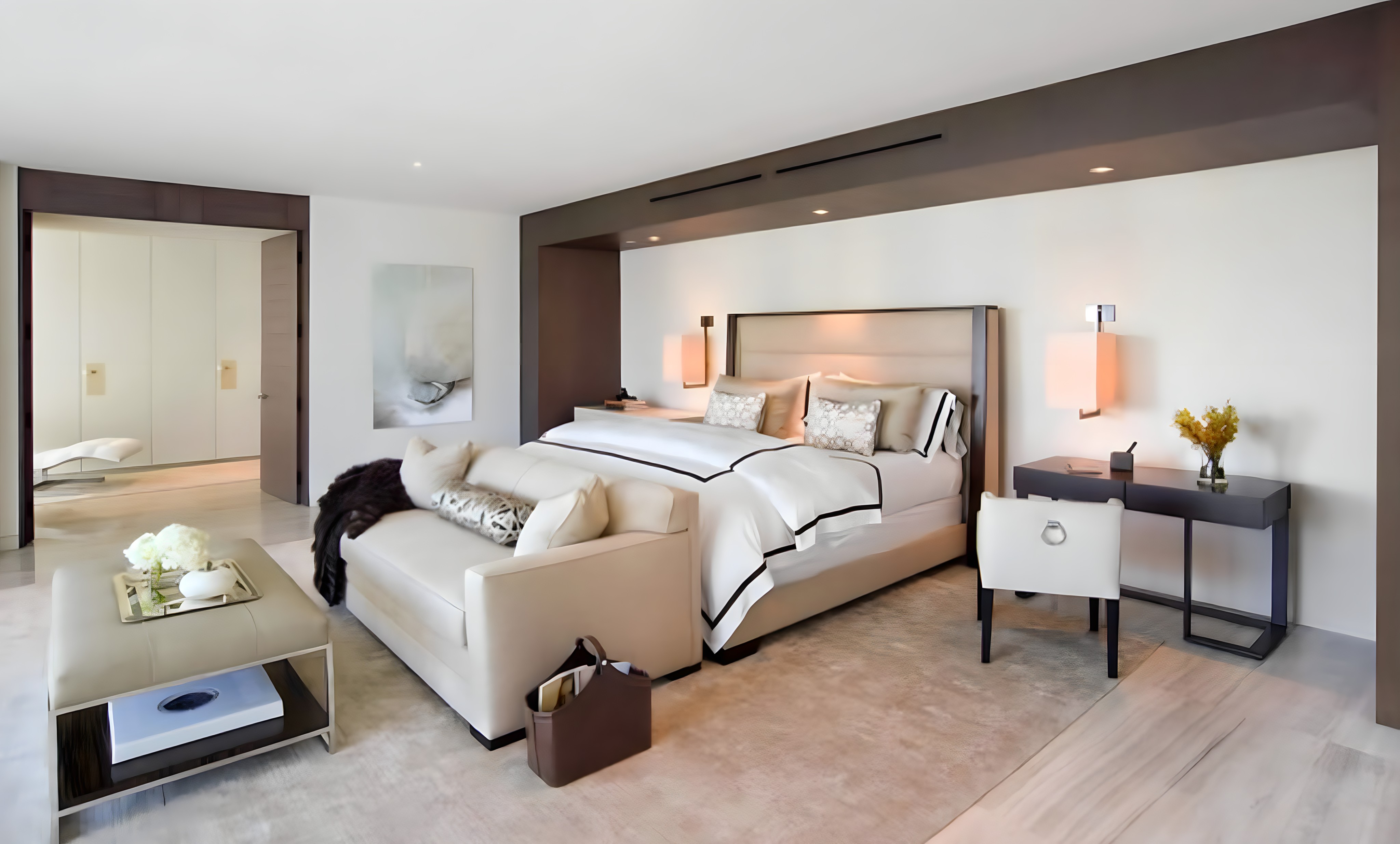 Influential
- and impactful
We pride ourselves in being one of the only millworks shops to offer custom design that is still built completely by hand from start to finish.